$6 Walmart Wine Among the Best in the World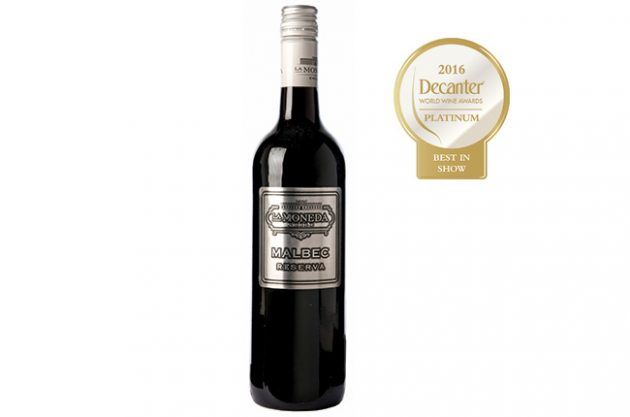 Do you have an extra 6 bucks lying around?
You can taste some of the best wine in the world, according to "the world's largest and most influential wine competition," per the Independent. La Moneda Reserva Malbec, a Chilean wine selling for $6.29 at Asda, a British subsidiary of Walmart, received the award for best in show single-varietal red under $21 at the Decanter World Wine Awards—beating out 16,000 other entries during a blind taste test. Judges praised it as "beautifully executed" and "an absolute crowd pleaser" with "an excellent freshness." They also noted its flavors of "freshly crushed black fruit, creamy vanilla yogurt, and pepper spice" and "succulent juicy berries on the palate," per Food and Wine.
The wine is now listed as unavailable online; the Telegraph notes the website actually crashed from so many orders. The winners of other awards, however, may still be available. Colinas Del Itata Old Vine Field Blend, also from Chile, won the best white blend under $21, perDecanter. It retails for about $14 at supermarket Marks & Spencer. Gusbourne, a Pinot Noir, won in the best red over $21 category, while Kits Coty Estate, a Chardonnay, was named the best white over $21.