Texas Family's 911 Calls Released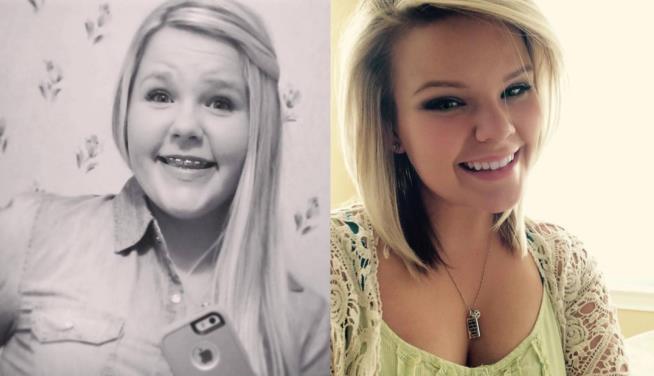 Police have released the heartbreaking 911 calls placed in the moments before Texas mom Christy Sheats killed her two daughters. In the first of three calls—which are "difficult to listen to," say police—Madison, 17, and Taylor, 22, can be heard pleading with their mom not to shoot. "Please forgive me, I'm sorry," a voice says, per the Houston Chronicle. "Please don't shoot, I'm sorry." A scream is then heard, followed by a male voice believed to be that of husband and father Jason Sheats pleading, "Please don't point that gun at us … I beg you, please put it away," per KHOU. "I promise you whatever you want," the man continues before the call ends. A second call includes only muffled voices, screams, and shouts, per the Chronicle.
In a third call, a neighbor describes the two daughters lying in the street. He watches as a woman in a purple dress emerges from the house with a gun and stands over one of the victims. "She's trying to shoot again … but apparently she don't have any more bullets," he says, per the Dallas Morning News. He watches the woman go back inside to reload, then return. "Oh! She shot her again," he says, per KHOU. "From the back. She was trying to run." He then hears more gunfire and sees the shooter on the ground—killed by a police officer's bullet.