The world's biggest bottled water brand admits: It's just tap water
The world's biggest bottled water brand has  admitted that the water they use  comes from the exact same source as the tap water.  USA Today reports Aquafina has changed its labels to specify P.W.S. — Public Water Source — under pressure from Accountability International.    Of course, Aquafina is filtered and purified, but it's certainly not mountain spring water. It's just processed tap water — the same stuff that you use all throughout your home.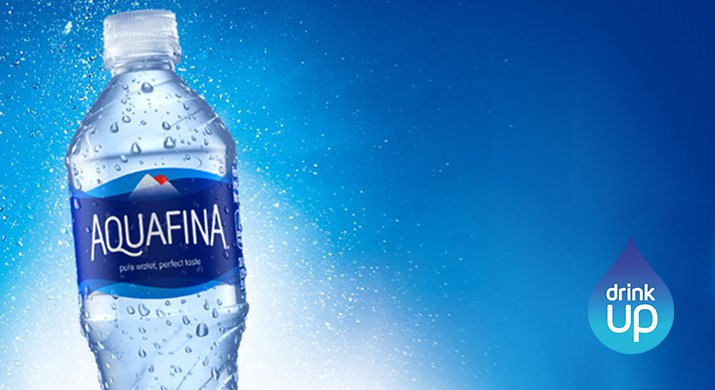 According to the Beverage Marketing Association, nearly 50% of all bottled water sold in the U.S. is just tap water that's been purified.  Unfortunately, bottled water is often just as bad, or even worse, than tap water in the United States and elsewhere. In fact, most municipal tap water must adhere to stricter purity standards than the bottled water industry. The EPA requires large public water suppliers to test for contaminants as often as several times a day, but the FDA requires private bottlers to test for contaminants only once a week, once a year, or once every four years, depending on the contaminant.