Watch: German Shepherd Can Hold Egg in His Mouth Without Breaking It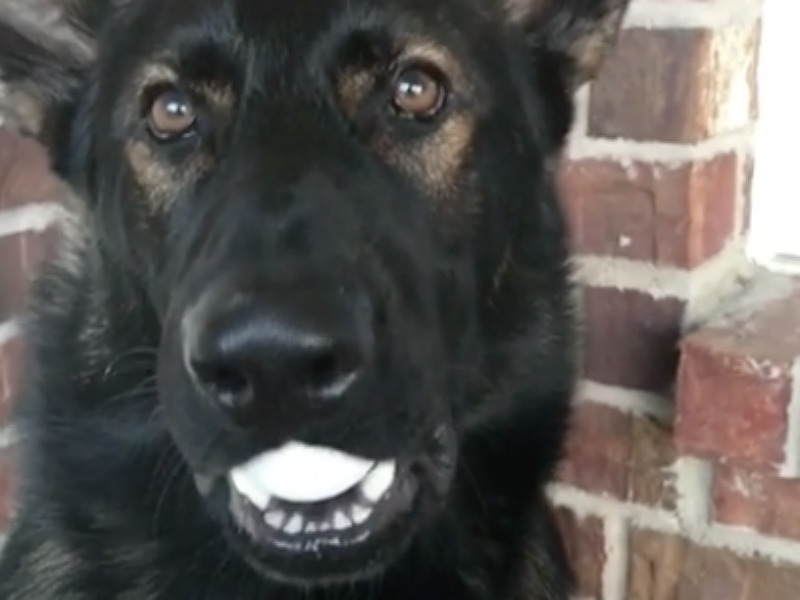 Why would you entrust your eggs to a dog?  Well, you might change your mind when you see this video!
This GSD holds that egg gently in his mouth, no problem. When the owner takes the egg back, not a single crack!
Check out this amazing GSD performing another difficult task:
Wow! Not only does this dog retrieve a water bottle for his owner, but he goes through the doggy door, into the pantry, opens the pantry door, and brings back the water. That's a complicated trick with a lot of different parts, but this German Shepherd does it with ease.